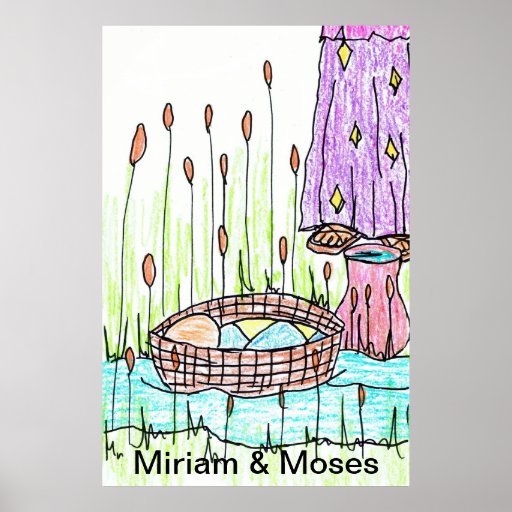 Set Free Series - Exodus 2
Focus: We must come home to God to Find out who we really are.
I. I am the THE REDEEMERS REPRESENTATIVE. (Matt 5:14 "You are the light that shines for the world to see. You are like a city built on a hill that cannot be hidden.)
II. I have been RESCUED TO RESCUE. Matt 10:8 NIV 1 Peter 2:5
III. I CONFESS and CELEBRATE my homecoming.
IV. I am not NOT FORGOTTEN.